Raheja SCO Plots Sector 83 & 84 Gurgaon
Raheja SCO Market is a unique concept of Commercial Plots under Haryana Government's Commercial Plotted Colony Policy that comprises of commercial low-rise development that may be built over multiple floors in a Basement + Multiple Floors Shop cum Offices. It is available in densely populated sectors of Gurugram.
Bringing together the best of retail and office, it offers premium and unmatched location to the entire business fraternity and ensures that your business can take off from the perfect setting you can expect all the resources as from any world-class commercial & retail hub.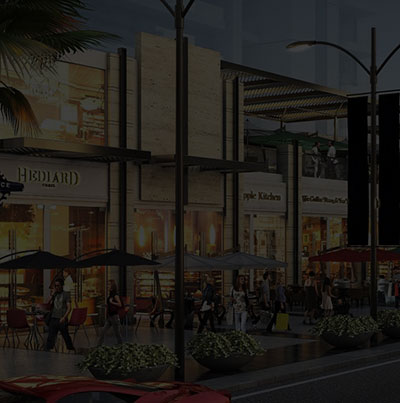 Key Points
Haryana Government's New Commercial Plot scheme of Shop Cum Office (SCOs).
Independent ownership of entire plot & building.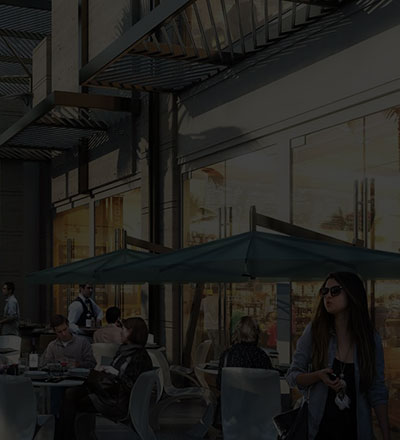 Features
Sector and site development work almost complete.
Thousands of families already living in the vicinity.
Heavy footfall with abutting multiplexes.
RAHEJA SCO PLOTS
If you want a commercial plot in one of the prime locations of Gurgaon, check out the SCO Market. This commercial low-rise development consists of multiple floors which can be utilized as an office space or for a shop. The world-class resources and amenities of this project have attracted a lot of attention from the investors.
It is a freehold property where ownership of lands is available. It has a standard design for maintaining the uniformity. The spaces can be used for shopping, entertainment, dining, IT offices, pubs, start-ups and all other purposes. Provisions for installation of air-conditioners and elevator systems are also there. A continuous supply of water and electricity is also ensured.
The standard designs of SCO Market in Sector 83 are all approved and sanctioned by the Haryana Government. The basic infrastructures for construction such as sewer, water connection, electric poles etc., will be provided. The approximate size of these plots is 50 sq. mt. or 59.79 sq. yd. It also has a separate exit and entrance for convenience.
The pedestrian pathways are well-constructed. SCO Market Gurgaon is a gated complex with large and open landscaped areas. Large usable areas are provided to potential buyers who wish to give a good start to their business. Undoubtedly, the design has been planned out to provide a great experience to the shoppers and visitors. Not to mention, plenty of parking space is also provided for the owners and visitors with proper vigilance. The provision for installation of CCTV cameras is also there. The uniformity of the structure is something to be appreciated.